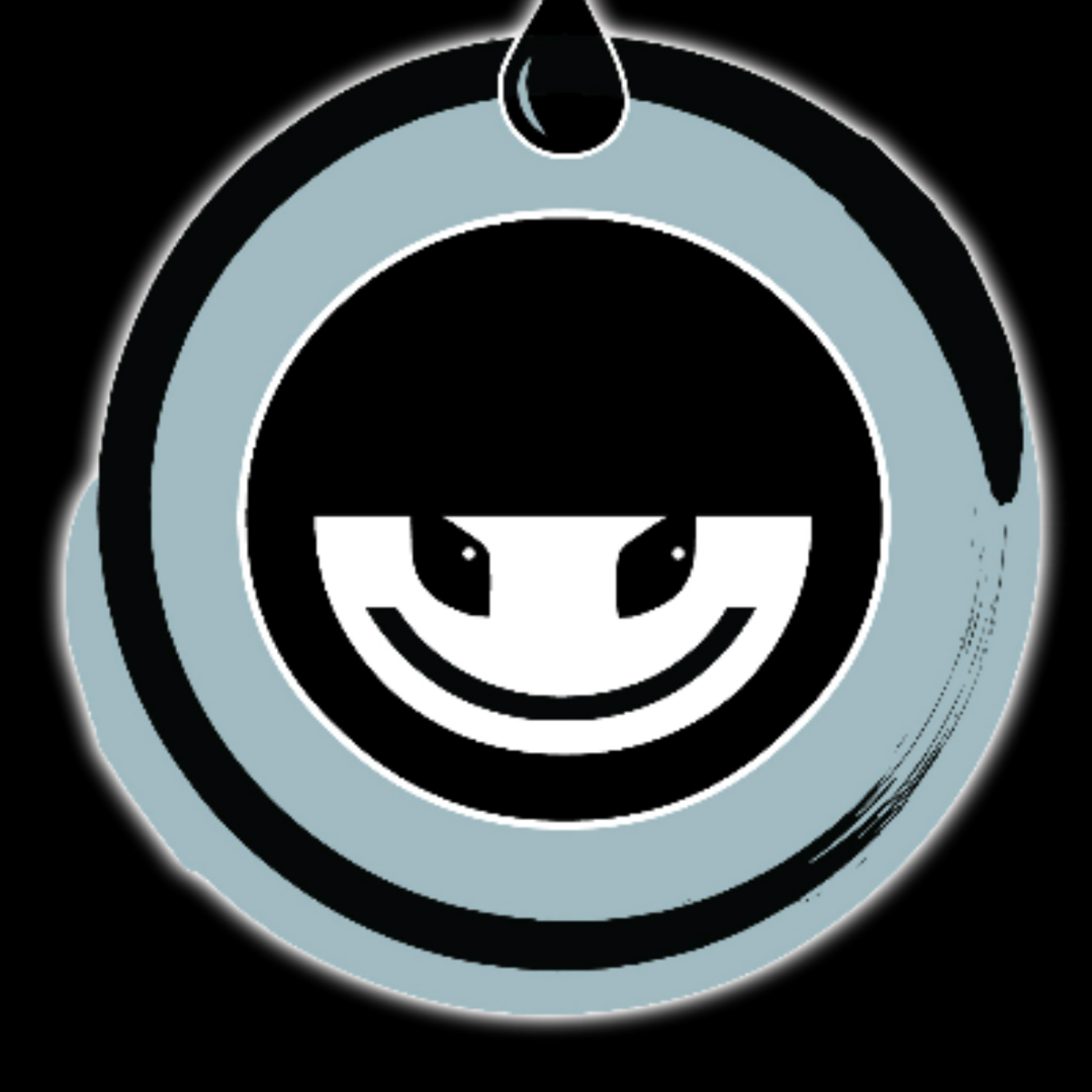 In this episode, Mike and Sam check out the fourth best and fourth worst sophomore albums of the 90's. The disappointment of Candlebox's Lucy.  The triumph of Rage Against the Machine's Evil Empire.  The joy of having your first friend who could drive.  Mike says "again" and "god-awful" about 45 times each. 
We also answer the tough questions, like: what is the ONE song you would wipe from existence, if you had the chance?  
This album features extra-hot intro and outro music from Sam, too!