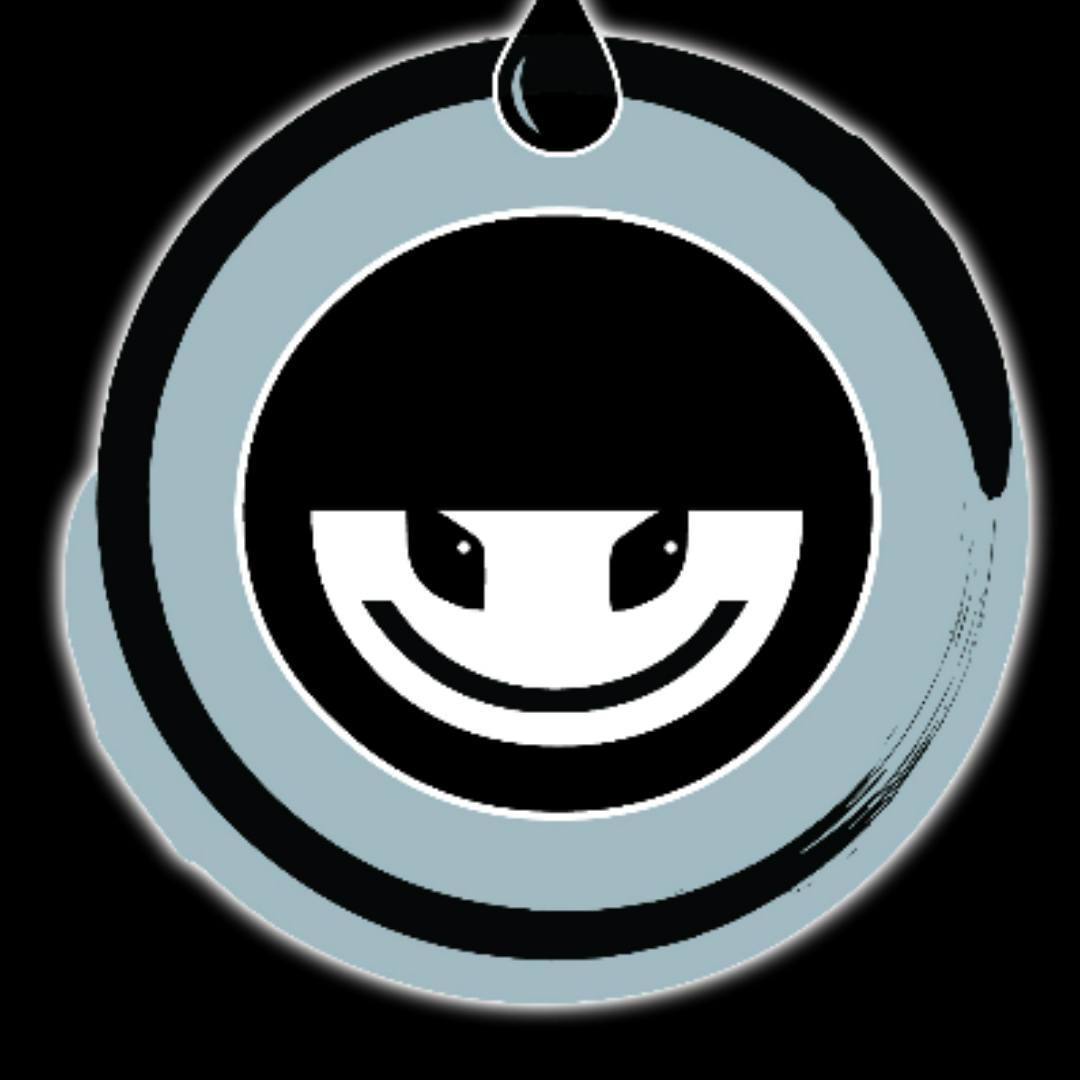 In our very first episode (!!!), Wet Bandits guitarist, Mike, talks with Kyle Lewis--friend of The Wet Bandits and King of the Lancaster solo acoustic circuit.  They discuss being a rockstar with young children, Mike's shoddy hiring practices when putting together a band and, of course, The Goo Goo Dolls 1995 release, "A Boy Named Goo".
0:00 - Why create a Wet Bandits Podcast?
11:58 - Kyle Lewis
14:30 - Kyle auditions for The Wet Bandits
24:30 - The rock star parent
28:45 - A Boy Named Goo
55:00 - John Rzeznik's "First Song Out"