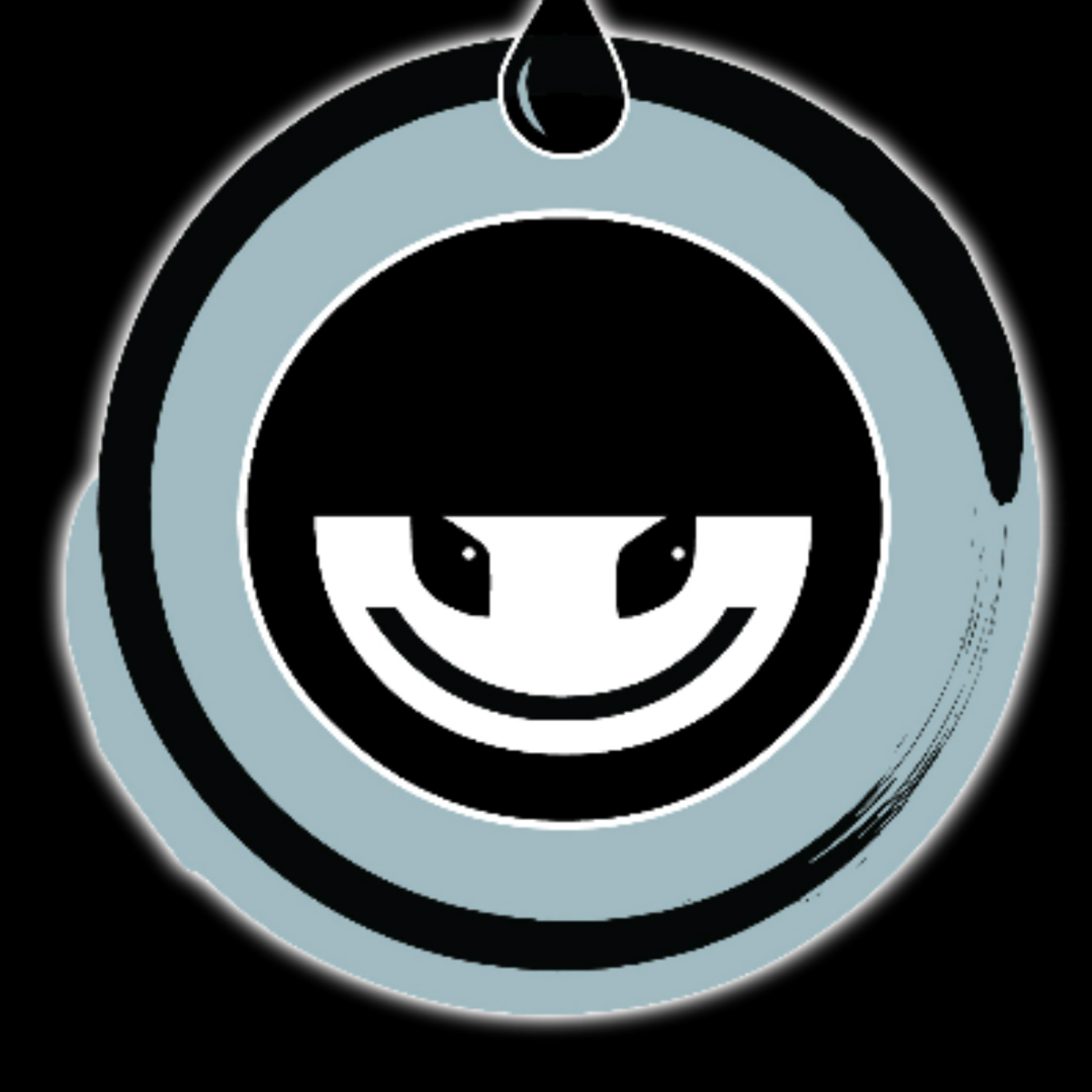 In the first episode a long while with a special guest, Weezee, Slammy, and Ashley "Thrashly" Marshall are here to talk the Foo's 2011 release: Wasting Light.
Prepare yourself for a new segment as Weezee takes a "Deep Dive" into Pat Smear and the baritone guitar that ends in an education in "courses" of stringed instruments.  
As always, the guest host brings the heat on this episode with a FANTASTIC addition to the #DoYouLie segment, and she regales our heroes with tales of a sweaty embrace with Taylor Hawkins whilst in the presence of prominent hotel pornography.  Strap yourself in.